The S.M.A.R.T. is the ultimate treat pouch for:
Agility enthusiasts
treats like (Bacon, Sausages Cheese)
Children (With its adjustable waist from 0 to 49 inches)
Dog trick trainers
The hikers
And it is perfect for anyone who wants to train his dog in positive reinforcement.
Here are some features:
100% waterproof material
Designed to be easy to wash
Magnetic closure
Compartment with zipper for cards, keys or collection bags
Easy to adjust size for children and adults
Ultra light and discreet
*** The first 100 people to order will receive a FREE bag of SeaDNA treats for FREE (flavor chosen by the chef (us)).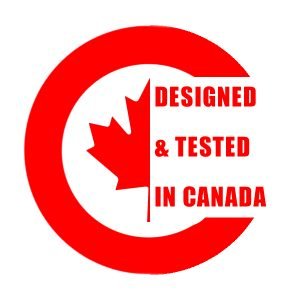 Made in China